29 December 2021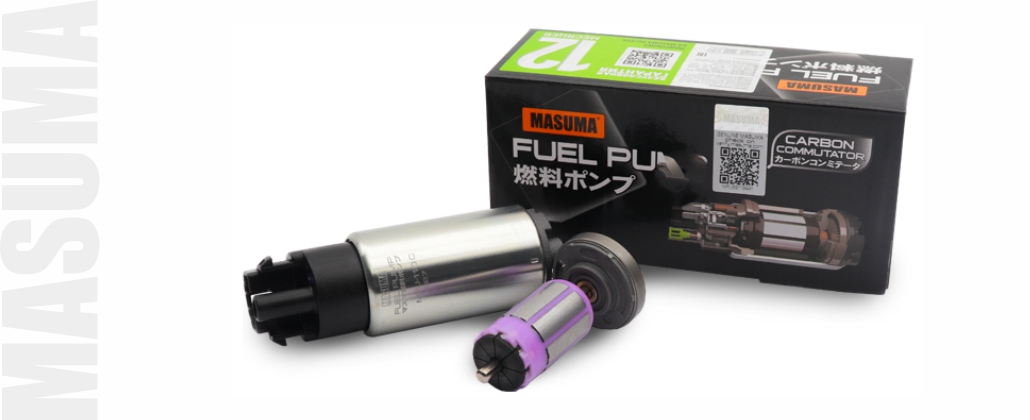 Masuma spare parts range has some news: now it includes fuel pumps with carbon commutator.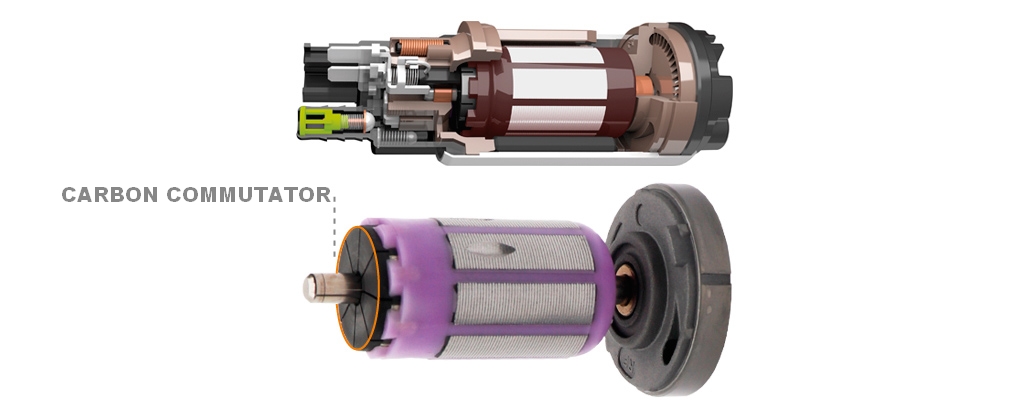 Pump electric motor carbon commutator is less prone to blowing and ageing than the classic copper one. It provides better contact with the brushes and extends the parts' service life. Also, the carbon commutator is more reliable while using different fuel types, including fuels with high sulfur content.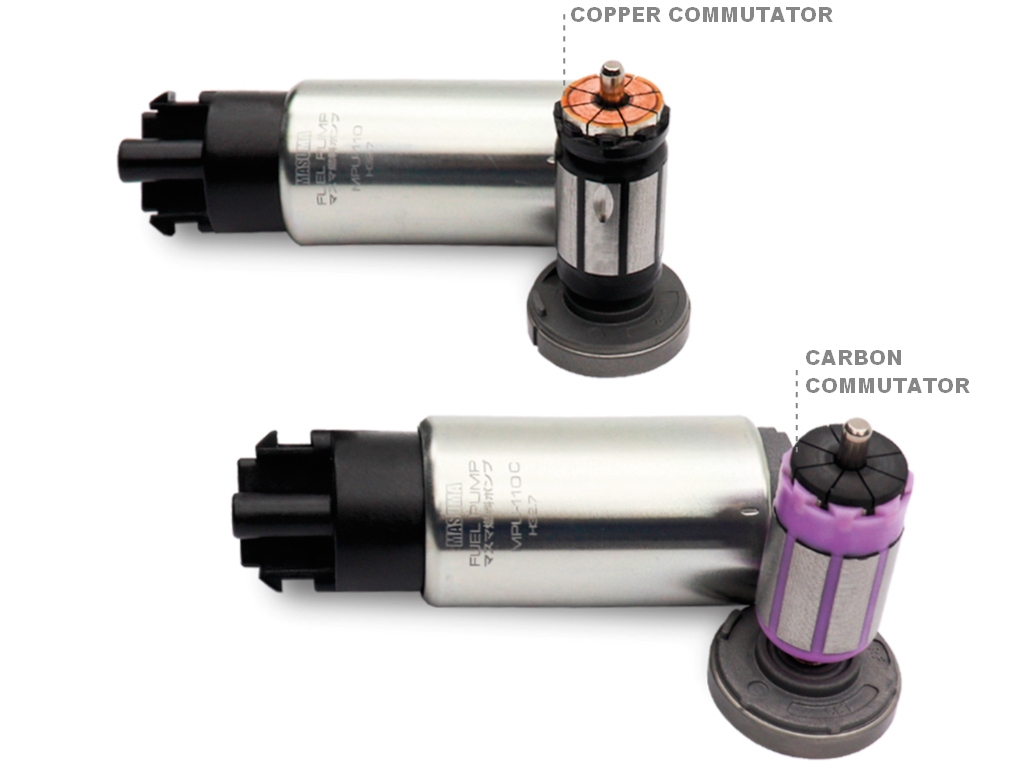 Just like other Masuma fuel pumps, carbon commutator pumps are produced in ACDelco production lines, which is an OEM supplier of General Motors. These parts are widely known for their high quality, reliable performance and durability. Strict quality control while production guarantees a minimum scrap rate.